Established in 1966,
College & Research Libraries News

(
C&RL News
) provides articles on the latest trends and practices affecting academic and research libraries and serves as the official newsmagazine and publication of record of ACRL.
Publish with C&RL News
Learn More about Submitting >>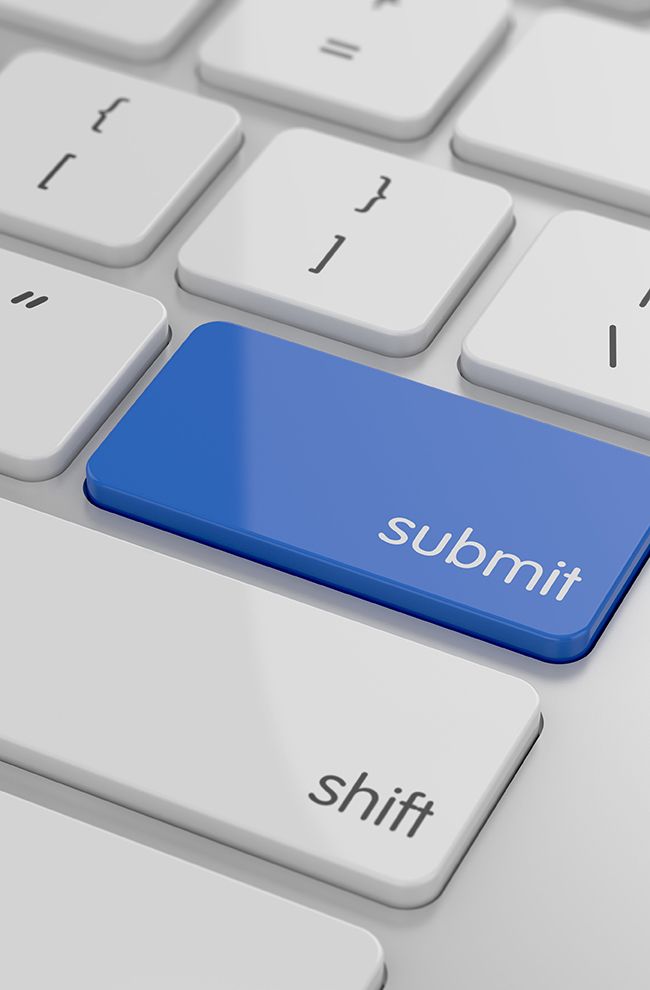 Hartsell-Gundy, Ducket, and Welborn
#ThankALibrarian
An engagement project to make library support more visible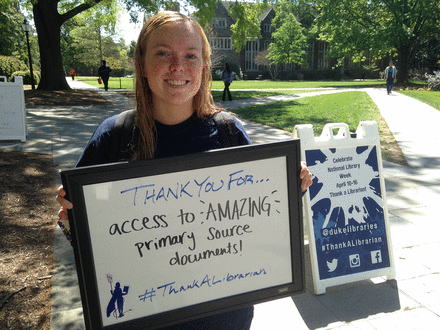 These are just a few of the messages captured by a team of library staff at Duke University Libraries as part of our #ThankALibrarian campaign during the 2016 National Library Week. Across campus, library staff engaged with ...
The library as an incubator for multicultural awareness and engagement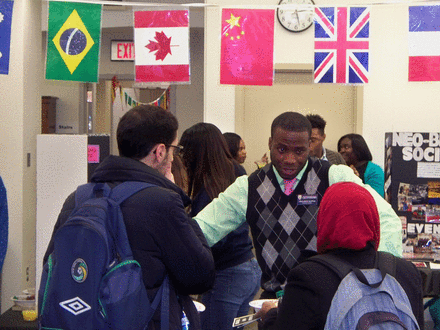 As libraries across the globe are making a firm commitment to support diversity, librarians are adopting and supporting new services and programs that attract diverse users. Since the appointment of a permanent library diversity committee ...
Perspectives on the Framework
"Scholarship as Converstation"
Introducing students to research in nonprofit studies
The ACRL Framework for Information Literacy for Higher Education calls on librarians to work closely with disciplinary faculty to redesign instruction sessions, assignments, and even curricula ...
Flipping to open access for survival
A librarian's critical role in transforming a journal
Academic librarians occupy a different location in the scholarly communication infrastructure than do scholars who research, write, and publish. That different position has implications for what we know about scholarly communication, and about the value (and labor) of open access journals. While librarians also read, write, and publish, we are also intimately involved in the buying of information. We understand that scholarship—like everything else—takes place in a broader context of capitalist distribution of resources of all kinds, including access to information. Because of this location in the scholarly communication ...
Paper ephemera
Online collections and resources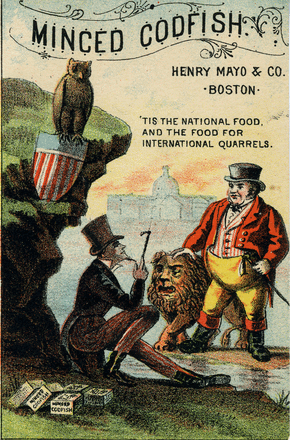 Whether we realize it or not, we see ephemera every day. But what is it? From the Oxford English Dictionary: In more extended application: that is in existence, power, favour, popularity, etc. for a short time only; short-lived; transitory." English collector and bibliophile ...
Salaz, Chang, Houlihan, and Birch
The future of U.S. university international branch campus libraries
Challenges and opportunities
Among the trends affecting academic libraries today, one of the fastest growing is the internationalization of higher education. Greater numbers of universities are expanding operations overseas, and universities from the United States lead this trend.1 The growing number of international interuniversity partnerships, exchanges, degree programs and campuses being established by U.S. universities means that academic librarians are increasingly likely to either be involved in (or know colleagues involved in) the support of international and cross-border programs. ...