Established in 1966,
College & Research Libraries News

(
C&RL News
) provides articles on the latest trends and practices affecting academic and research libraries and serves as the official newsmagazine and publication of record of ACRL.
Publish with C&RL News
Learn More about Submitting >>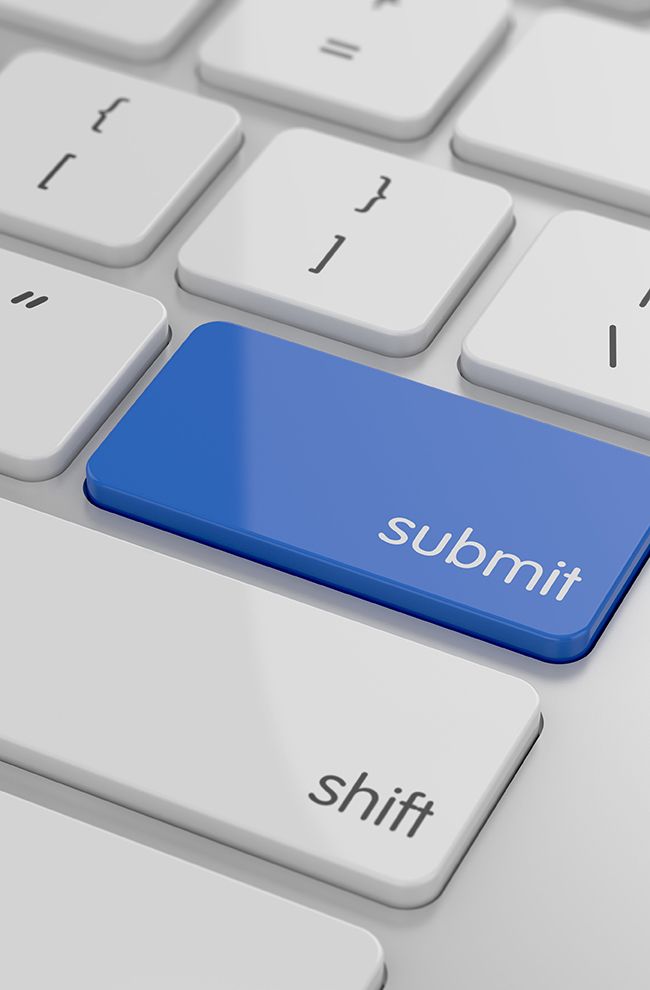 Parallel lives
Two Penn State campuses launch 3-D printing
3-D printing is still a relatively new technology that is being used by a variety of disciplines. Many think of it as relevant to engineering and the sciences, but it is interdisciplinary and has uses that range from the humanities to health ...
Pun, Xiong, Ortega, and Nauk
Doing technology
A teaching collaboration between Fresno State and Fresno County Public Library
In spring 2016, the President's Office at California State University-Fresno (part of the California State University system) offered grant opportunities for academic departments to create a community ...
Pruneda, Wilson, and Riedmueller
Writing on the walls
Engaging students through whiteboards
In today's digital environment, connecting with students in a meaningful way can be difficult. Our recent whiteboard project at the University of Central Arkansas (UCA) was a successful way ...
Medieval illuminated manuscripts
Online images and resources
With their rich representation of medieval life and thought, illuminated manuscripts serve as primary sources for scholars in any number of fields: history, literature, art history, women's studies, religious studies, philosophy, the history of science ...
Open access outreach
SMASH vs. Suasion
Some librarians became open access (OA) supporters because they were outraged—and budgetarily hamstrung—by certain commercial publishers' artificially inflated prices. (We know they are artificially inflated, unjustified production costs because these publishers have jaw-dropping profit margins, higher than those of Disney, Starbucks, Google, and even Apple.1) Other librarians were won over to OA by its more altruistic aspects, by the promise of a world rich in knowledge. However, in their outreach to patrons, librarians cannot rely on the arguments that swayed them. What convinced a librarian to embrace OA may not convert a student, a faculty member, or an administrator. Therefore, librarians ...
When life becomes art
A librarian's experience acting the part
In fall 2014, I was approached by a theater/dance undergraduate student who wanted to put on a play in the Fine Arts Library (FAL) at the University of Texas (UT)-Austin. Because we had done a variety of performing arts programming in ...